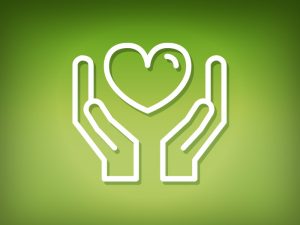 There are eight special collections each year listed below.  Your support ensures that our parish plays its part in the overall mission of the Church in the diocese and throughout the world.
All cumulative donations to Special Collections, Priest's Collections and Parish Funds totalling €250 in a calendar year are eligible for tax rebate. €250 is, effectively, increased to €362 at no extra cost to you.
We greatly appreciate your continued support and generosity.
---
Other Collections
---