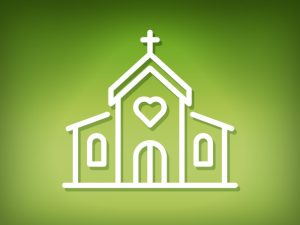 All donations are used (i) for meeting the day to day costs of running of our parish, (ii) for ongoing repairs and maintenance to both Keash & Culfadda Churches and (iii) for Keash Church Renovation Fund. (iv) for donating to Webcam.
All cumulative donations to Parish Funds, Priest's Collections & all Other Special Collections totalling €250 in a calendar year are eligible for tax rebate. €250 is, effectively, increased to €362 at no extra cost to you.
We greatly appreciate your continued support and generosity.
---
Parish Funds
---