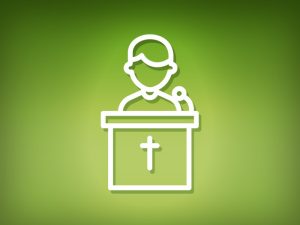 The Priest's Collections are held at Christmas, Easter, Pentecost and Harvest (September). Along with November Offerings, these four collections go entirely towards the priest's annual income.
All cumulative donations to the Priest's Collections, Parish Funds and other Collections totalling €250 in a calendar year are eligible for tax rebate. €250 is, effectively, increased to €362 at no extra cost to you.
We greatly appreciate your continued support and generosity.
---
Priests Collection
---